We Help People Follow Jesus Together
Helen First Baptist is a community of people who love and follow Jesus. Whether you're just in town for the weekend or you are looking for something more, we'd love to be part of your life.
Click on these links to:
Coming Up
October 30: Trunk or Treat in the HFBC Parking Lot
Worship begins at 10:30. Blended Music. Biblical Preaching. Casual dress OK. Nursery and Preschool Church for children 4 and under. Kids in Grades K-3 dismiss to Children's Church during the music portion of the adult service.
Sunday Nights
Sunday night activities have ended for Spring 2019.
Look for new activities coming this fall.
Community dinner is served from 5:15-5:45 on Wednesdays during the school year in the Fellowship Hall. Free for everyone. Donations accepted. To make reservations, click here.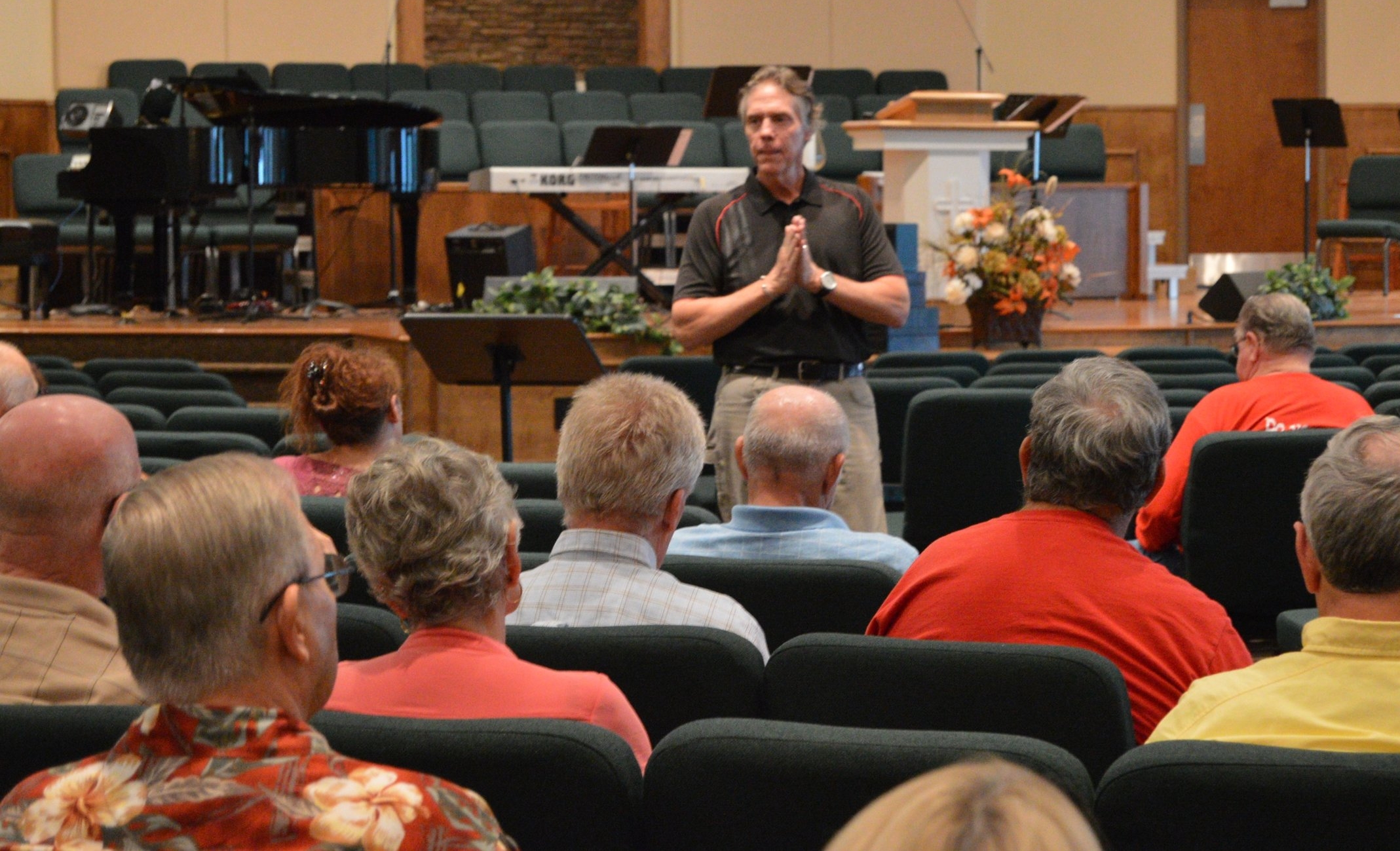 This time of prayer and Bible study is led by Pastor Jim Holmes. Meets in the Sanctuary from 6:15-7:30.
Beginning August 21, ladies are invited to participate in a Bible study (Uninvited, by Lysa Terkerst) in Room 106 at 6:10 pm.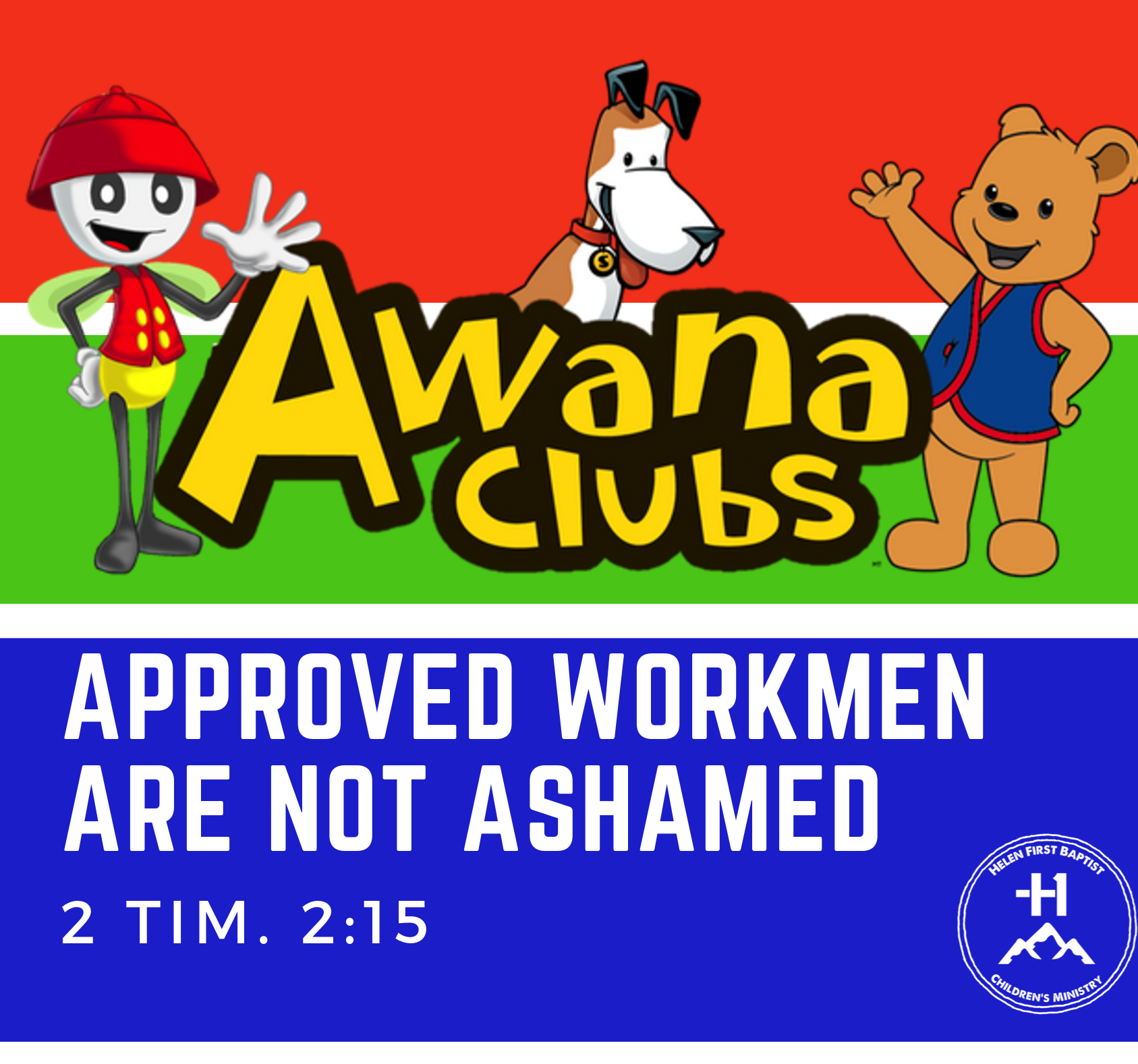 AWANA meets on Wednesday nights from 6:00–7:45 pm in Room 208. Kids meet in the following age groups: Cubbies (ages 3-5 years); Sparks: (Kindergarten–2nd grade); and Truth & Training (3rd–5th grade).
To register your child for AWANA, please click here.
Students in Grades 6-12 meet from 6:00-7:45 each week during the school year for a time of worship, Bible teaching, and small-group discussion. Meets in Room 200.
Bread of Life Food Distribution
The Bread of Life ministry distributes food on the 3rd Saturday of each month. Plan to arrive at 7:45 AM.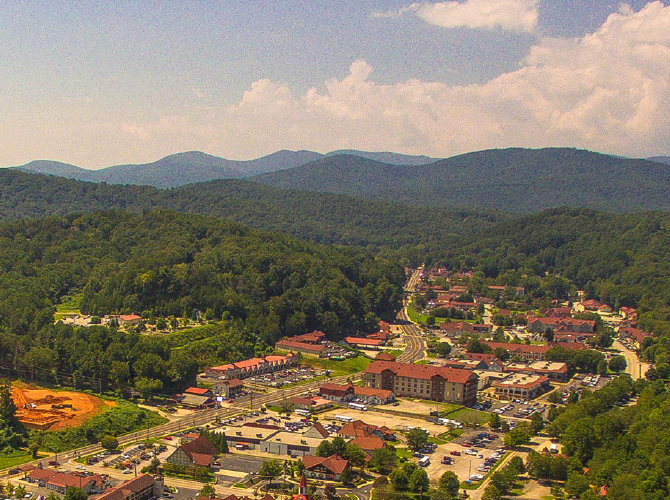 Hope for Helen is a ministry that helps members of Helen FBC connect with people in our community--many of whom are living in transitional housing such as motels. HFBC offers free dinners on the 2nd and 4th Tuesday of each month at 5:00 pm at the Helen Library Community Room.